Money can buy a lot of things, and presently it can get you this nicely modified S202 currently for sale on GooNet. If you're lucky, maybe it can even buy you the lawyer you'll need to work through the legal tangles of actually importing one (unless you live in the UK or other jurisdictions that seem to be much cooler about foreign cars). But it doesn't take any money to appreciate how ridiculous this car is. Take Subaru's rare 1 of 400 ever made, 320ps-from-the-factory bugeye, and go to town on it.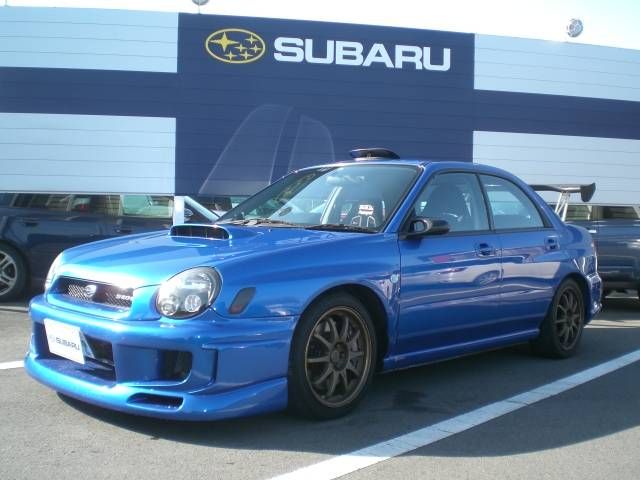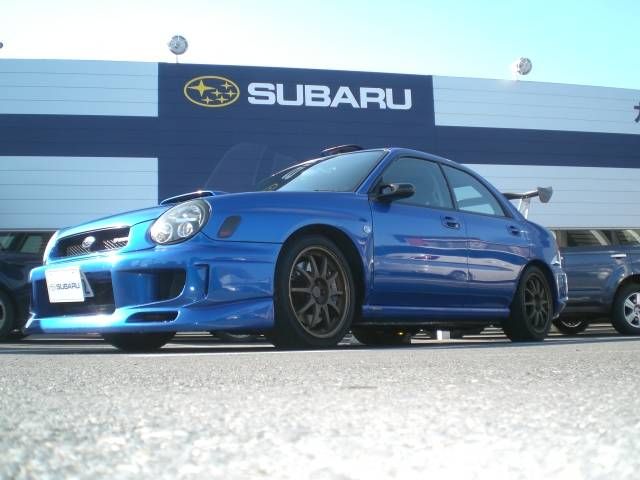 Chargespeed full front bumper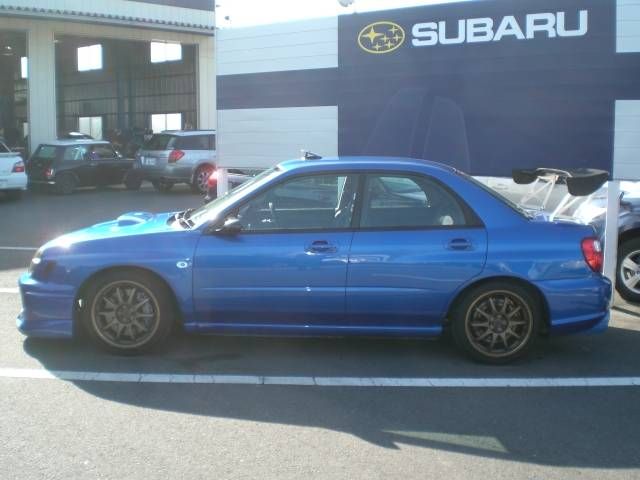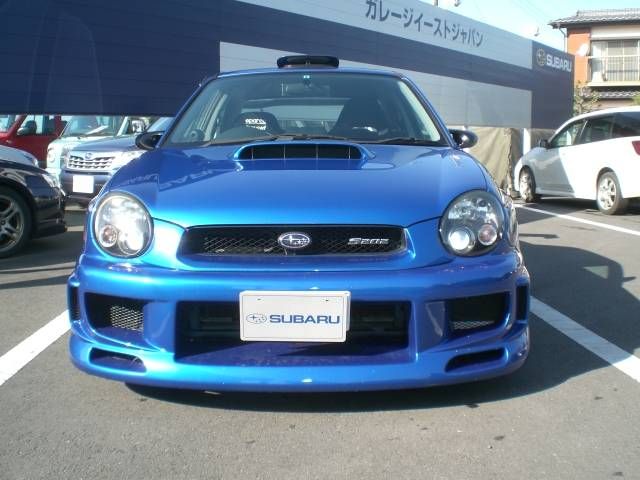 Sparco bucket, "because rare black v7 seats aren't supportive enough for what I'm using it for" and Ganador super mirrors = check.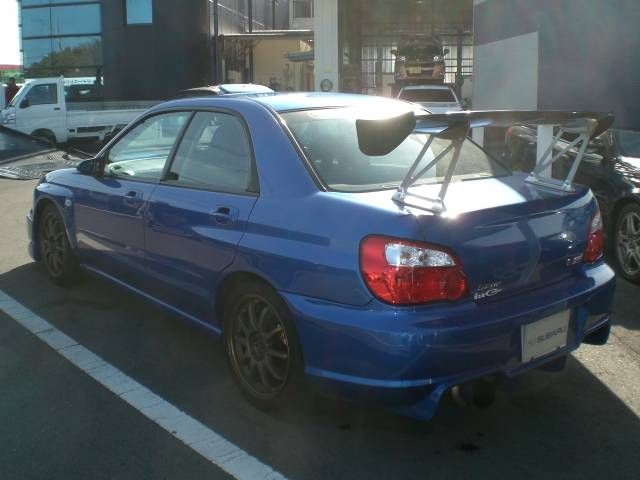 Ridiculously tall GT wing that probably gets put to *actual* use = check.


That's a SYMS '06+ STI bumper (which also fits bugeyes) with integrated diffuser = check.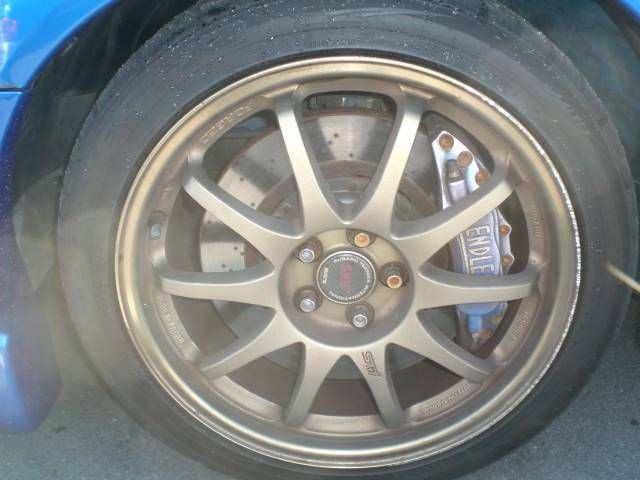 Factory Brembos are so '02! The RA-R's are up to 6-pots, and no reason that this track beast shouldn't have some ENDLESS 6-pot stoppers under the 17″ s202 wheels made by RAYS wheels = check.


Cockpit designed for a purpose. Lap timer mounted above the steering column = check.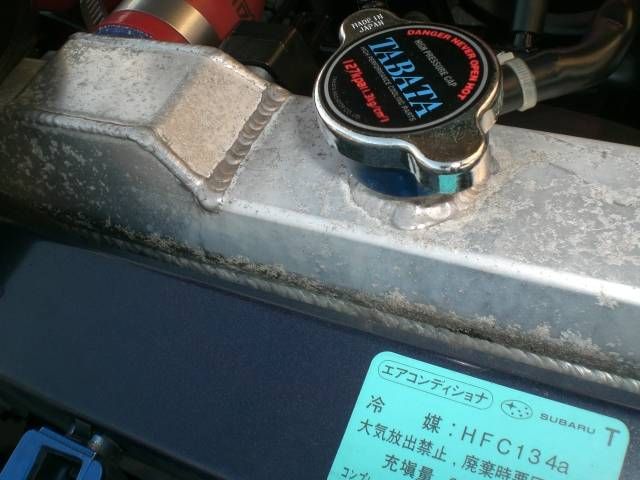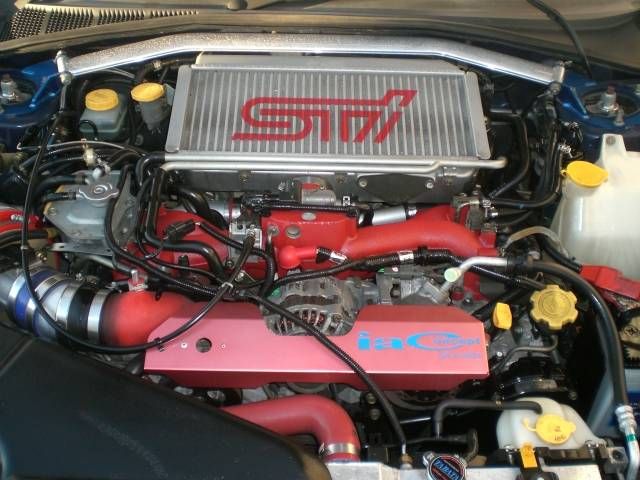 Engine is on the tamer side compared to the Tsukuba-ready exterior, but I've noticed that Japanese track builds tend to focus more on things like suspension, brakes, and tires, all tuned meticulously – even obsessive-compulsively – to eek out every last ounce of performance of the car for a given track. It's really in the U.S. that you see random road cars with GT4088R turbos putting down monstrous HP as more of a common goal. I think I read somewhere once that in Japan the goal is a well tuned engine that is well suited to the circuit or medium in which the car is used, rather than meeting some arbitrary power benchmark on the dyno.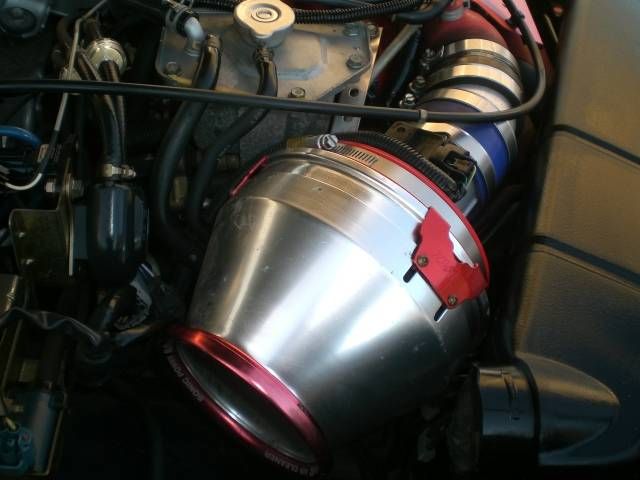 "They say money can't buy happiness? Well look at the smile on my face… Ear to ear baby!"