When you hear EGR, the EGR bodykit for the WRX (seen here) probably is the first thing that jumps to mind — EGR has made a name for itself as the company which makes the "OEM" Subaru upgrades for Subaru's Australian market. And just like Japanese, the Aussies seem to keep all the best OEM parts for themselves!
I just got a set of these headlight covers to check out the other day thanks very much to TeamKnight over on RS25.com. My understanding is that they're $20 shipped from TeamKnight which is an insane price for what you get as an OEM part. The quality is nothing short of outstanding as far as fitment and hardware. This is factory Subaru stuff – no ebay knockoff here. » http://www.rs25.com/forums/f14/t174674-wrx-02-03-headlight-protectors-carbon-effect.html or otherwise TeamKnight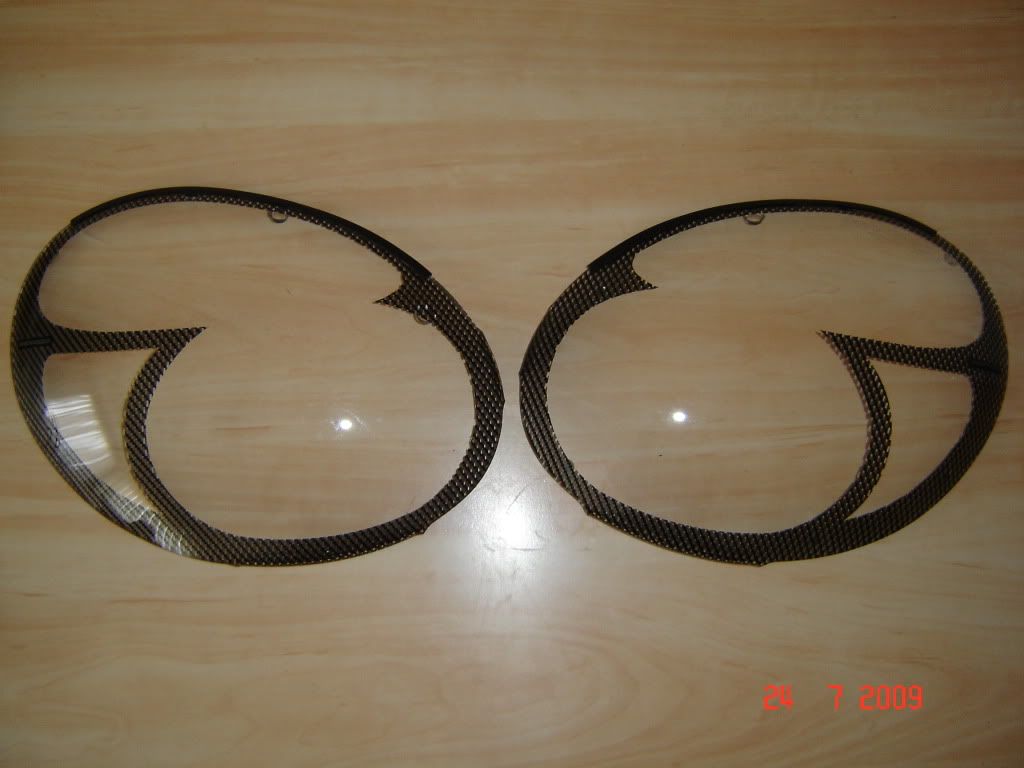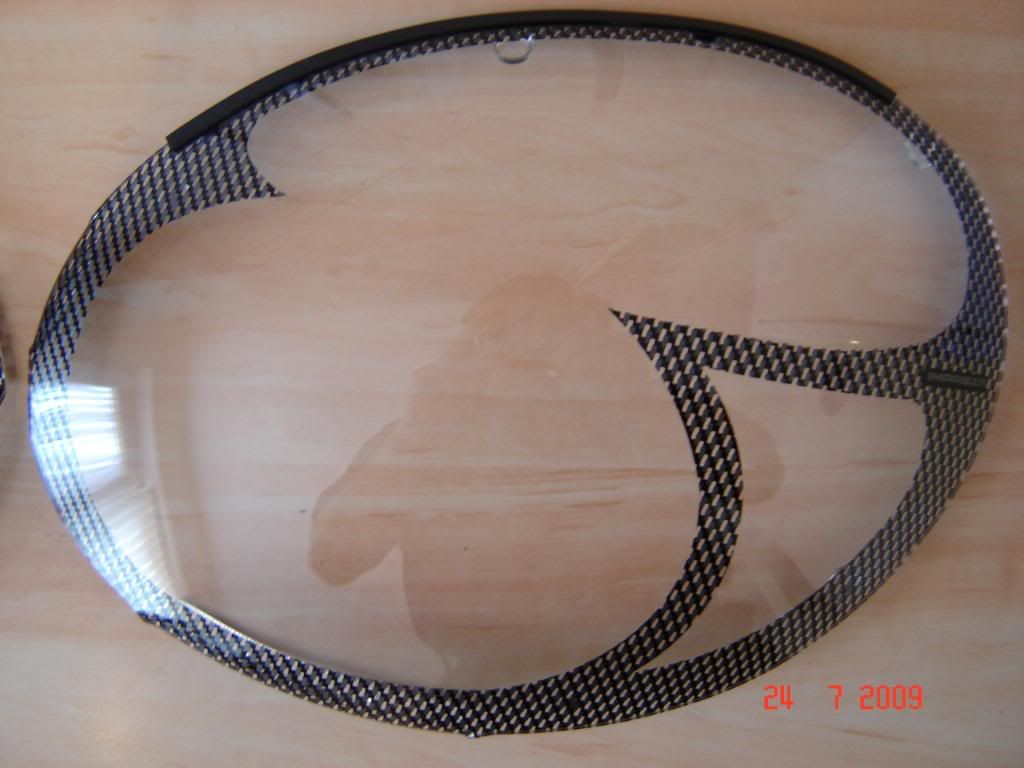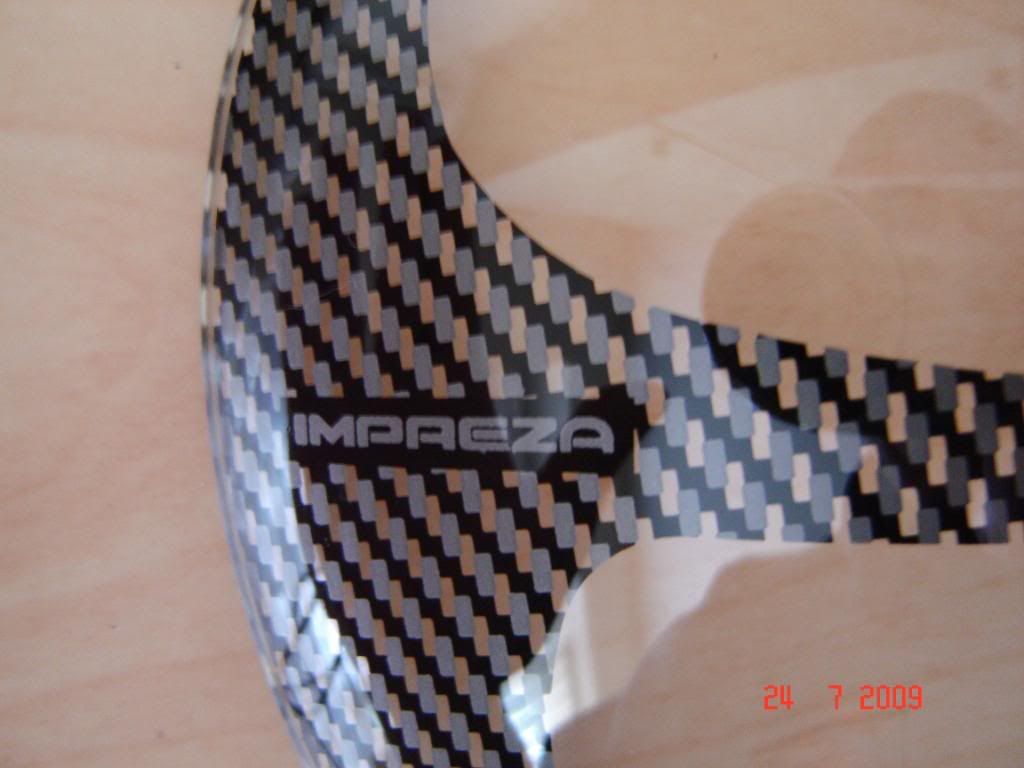 OEM all the way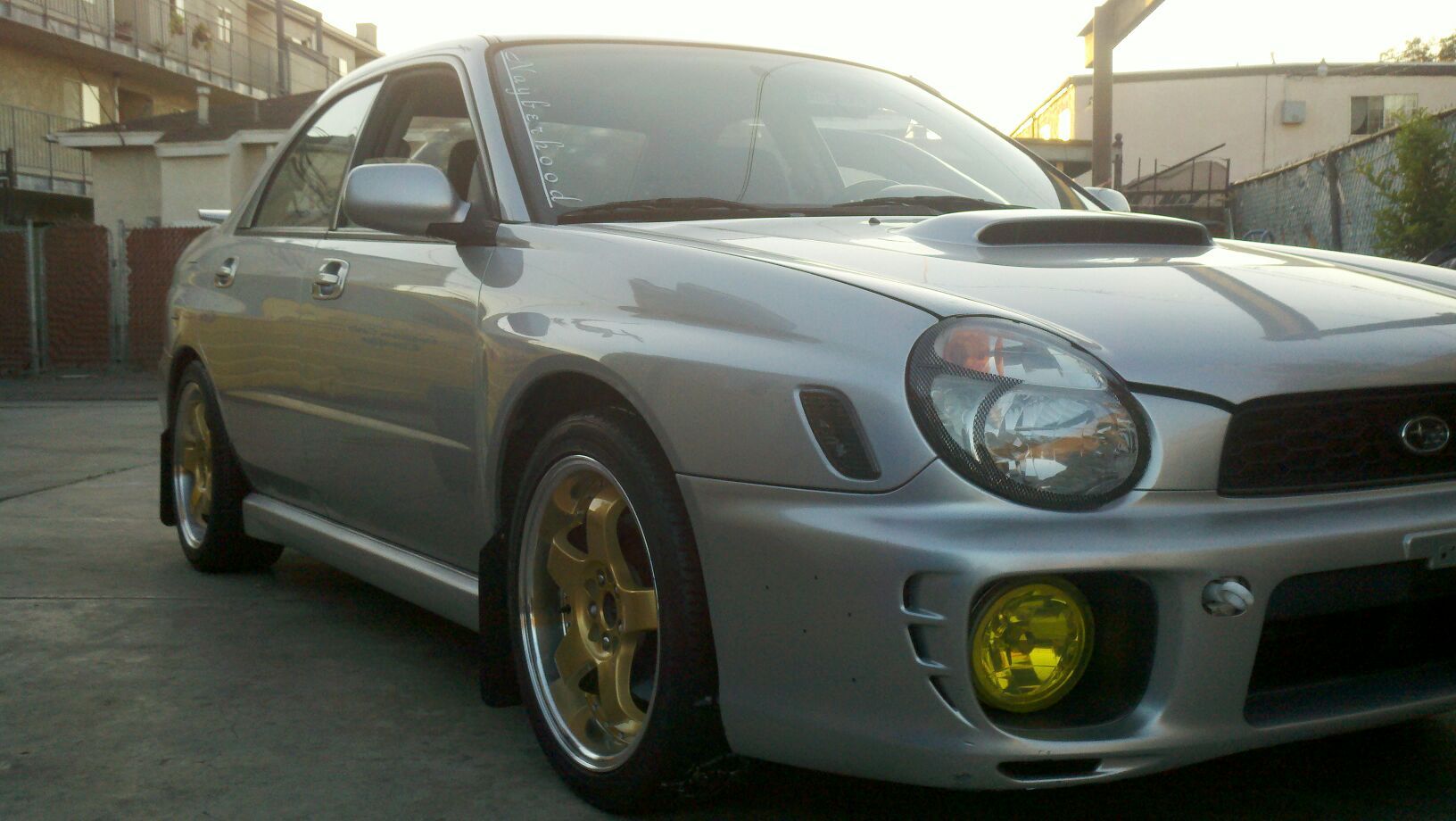 And for $20 they look great – the semi-translucent carbon fiber weave pattern on the headlights really gives it a unique darker look without the same "Koji mod" aka painted housings that everyone else does (and also easy to remove if you get bored of the guy-liner look 😛 ), it's an extremely rare part stateside, and substantially less than JDM's (though if cost isn't a problem I'd go for JDM's in a heartbeat – not much beats projector HID… maybe projector LED but that's hearsay). I'd say it's much more akin to the "blackline" taillight upgrade for certain BMW models.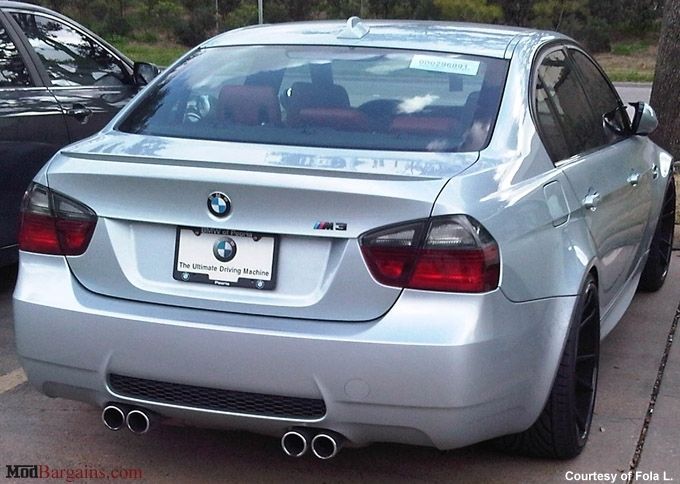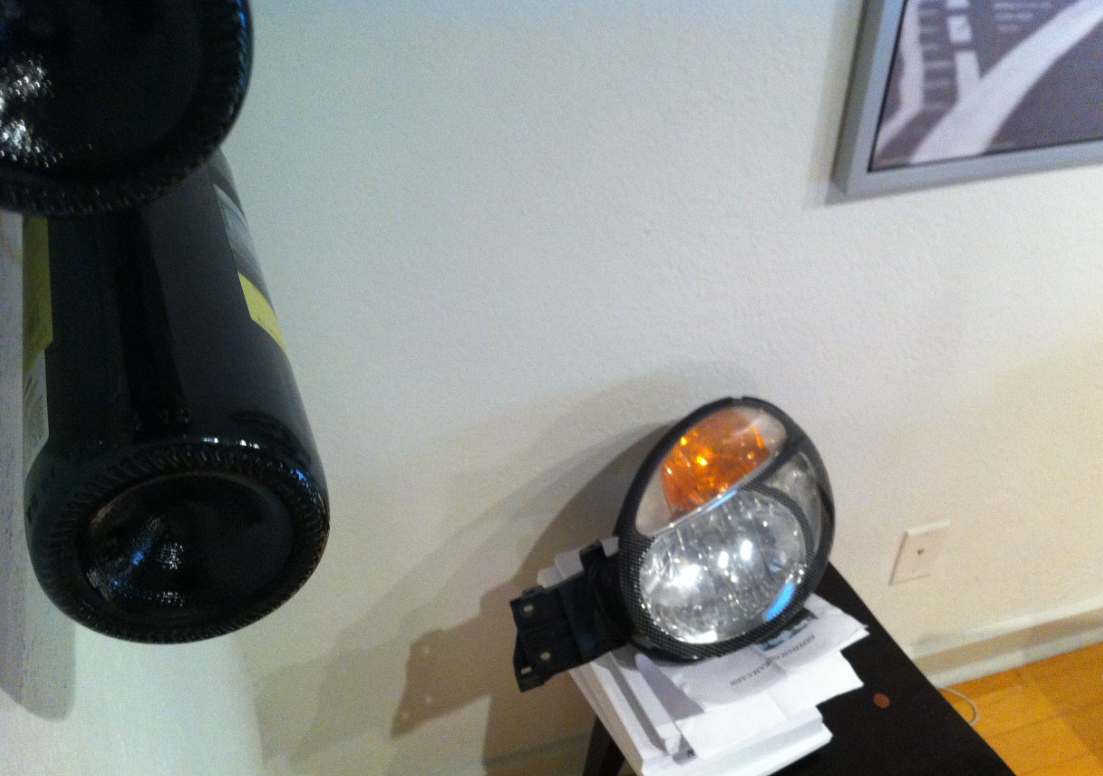 Anyway like most things I'm slacking to get these on the car (don't ask my why I have random headlights in my house… I have 4 pair as of now!). Hopefully this weekend will give me the chance, as well as a number of other maintenance and upgrade parts that I've been waiting for summer install – and will definitely snap pictures.